We have merch!! Love our logo? Wanna support positive puppy socialization and training? Check out our store HERE! T-shirts, Hoodies, Beanies, Mugs, Water Bottles, Totes, and more!
SitnStay Pawsitive Online Boutique

We love Victor High Pro Plus. It is an all stage food with minimal grain. Healthy weight, shiny coats, firm stool. All of our dogs not only thrive but excel on Victor! Buy Now on Amazon

Probios is our probiotic of choice. Helps promote a healthy gut and is easy to add to food in the powder form. Buy now on Amazon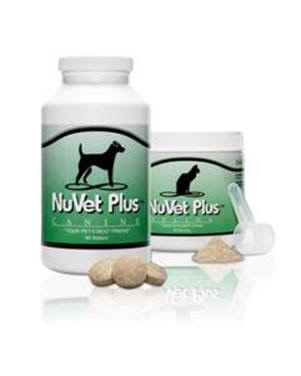 We highly recommend NuVet Plus and NuJoint for all our puppies. Veterinarian Recommended and Scientifically Formulated to Provide Everything Your Pet Needs for Optimal Health! Buy Now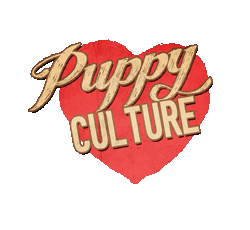 We raise all our litter with Puppy Culture. Even though the film focuses on the first 12 weeks of a puppy's life, there are more than 30 lessons that are directed specifically to prospective puppy families that can be applied well after the 12 week mark – including manding, early leash walking, and crate training. Buy Now

I am a Certified Puppy Start Instructor and I highly recommend this book to all puppy owners even if they opt out of taking the course. Start Right is more than a puppy book about socialization; it's a positive approach to problem solving, prevention, and training, all without the use of force. Written by Kenneth M. Martin, DVM, and his wife, Debbie Martin, RVT, VTS (Behavior), CPDT-KA, KPA CTP. Buy Now on Amazon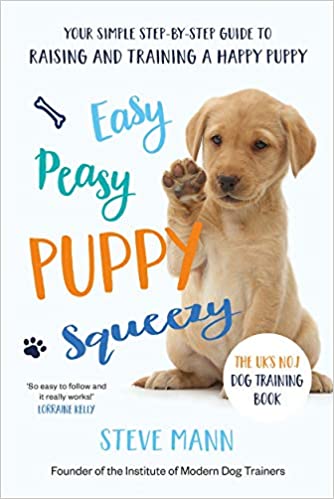 I love this book. I love Steve's cheeky sense of humor and fun approach to puppy training. Steve Mann is the founder of the Institute of Modern Dog Trainers and has been a professional dog trainer and behaviorist for more than 30 years. Buy Now on Amazon
Please note that I make a small referral bonus for sales completed. Any income generated goes into our breeding and training program.
*Sit n Stay Positive is designed to introduce training foundations, address normal puppy behavior, and prevent the development of behavior problems. Sit n Stay Positive is not designed to treat serious behavior problems (such as reactivity, aggression, anxiety, or extreme fear). Please consult with your veterinarian or a licensed behaviorist if your puppy is displaying extreme behavior issues. Your puppy's success depends on you doing your homework and working with your puppy at least twice a day.