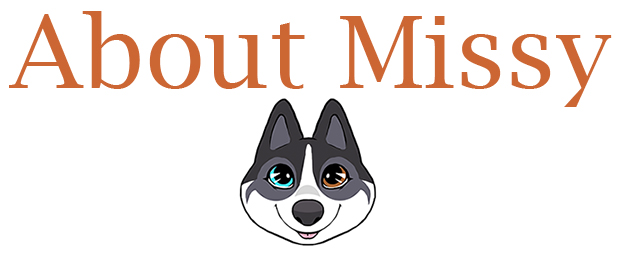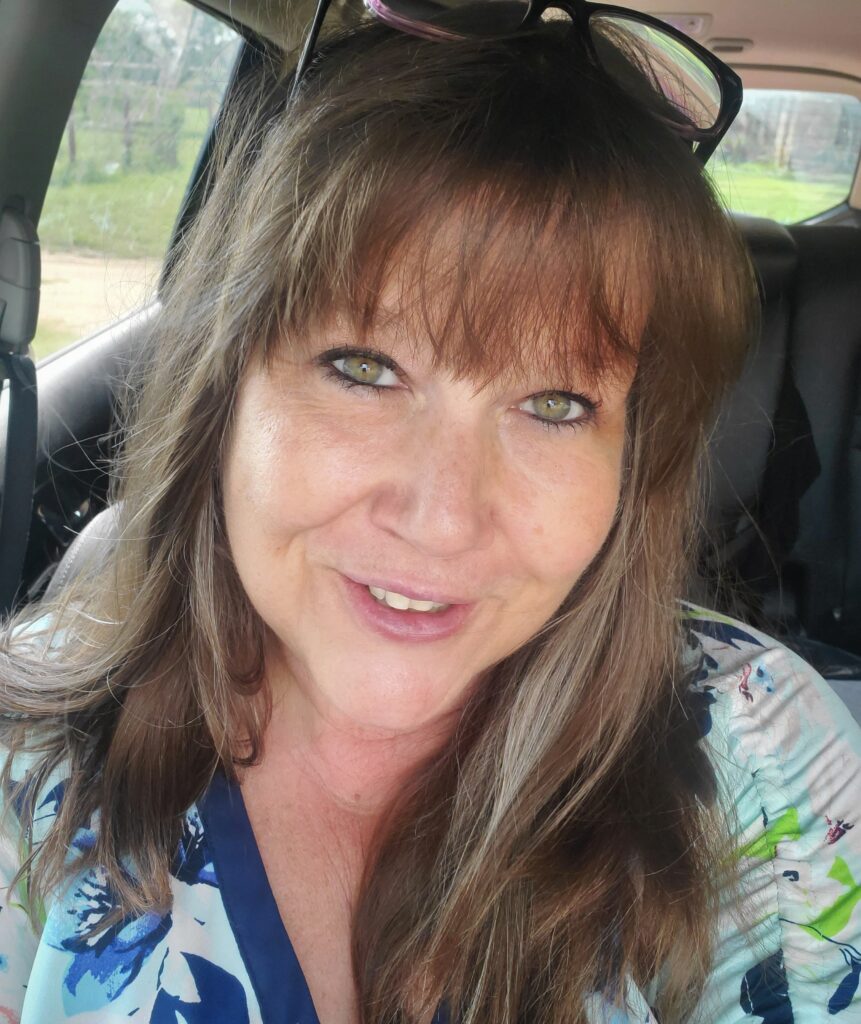 Hi! I live on the outskirts of San Antonio, Texas. Texas has been my home for over 38 years. I have an amazingly supportive family who all love animals as much as I do. We share our lives with Siberian Huskies. Early puppy socialization is a big part of my puppy raising program. This is where my interest in puppy development, puppy socialization and puppy training started.
I have a history with training. I grew up in a breeder/owner/handler home. My mother raised and showed, Shelties, in both conformation and obedience. Some of the happiest memories I have were participating in training classes and accompanying my mother to dog shows. A lot has changed in 35+ years and I have fully embraced modern, positive reinforcement training.
I am a certified Puppy Start Right Instructor (PSRI). I specialize in Puppy Socialization and Foundation Training. I believe early puppy socialization is vital to any puppy training program. It helps build confident puppies who can easily navigate a complicated and sometimes confusing human world. Supporting puppy families and providing them with skills to get though both puppy and adolescent stages is important to me and I think it is key to keeping puppy families from getting frustrated and keeping puppies in homes and out of shelters.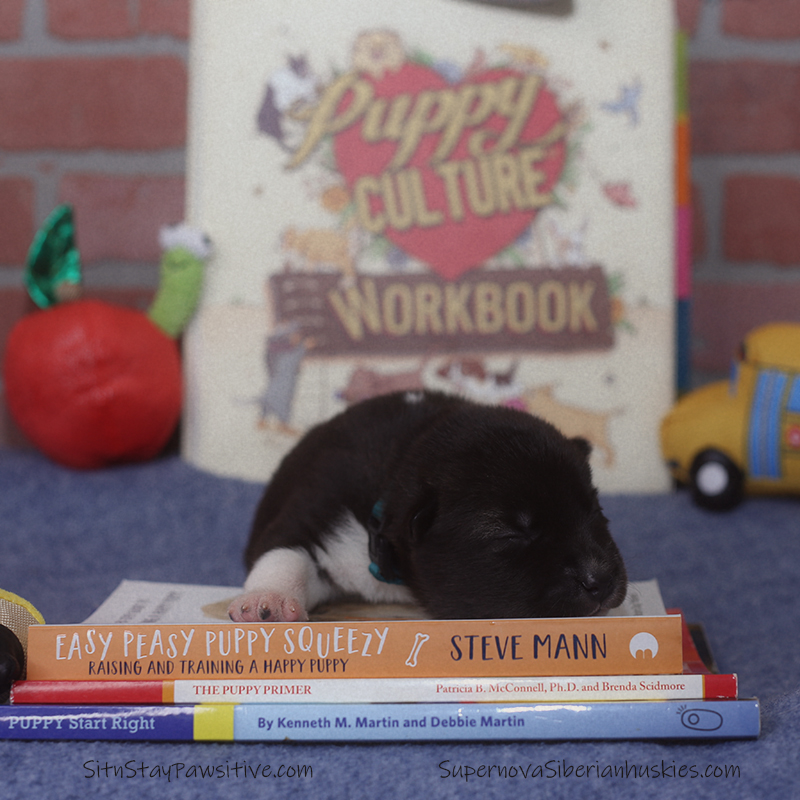 I am constantly supplementing my education with courses, podcasts, workshops, videos and books.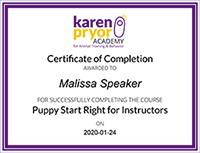 *I am a Certified Puppy Start Right Preschool Instructor. This course included:
Development and Behavior
How Dogs Learn
Positive Socialization (introducing novel stimuli)
Body Handling and Husbandry
Problem Prevention and Solving including, Puppy Biting/Mouthing, Potty Training, Crate Training, Jumping, Chewing, Digging, etc
Confidence Building
Foundation Training: Attention, Sit, Down, Target, Loose Leach Walking, Place, Recall, Bring it, Leave it, Drop it, etc.
Adding Duration, Distraction and Distance
Diseases and Vaccinations
*Certified Puppy Start Right Instructor Online
Thanks to COVID we have learned that we can take our training online and still be effective.
I now offer PSR Online for your convenience, with the same results!
Sessions are online in real time.
Great for non local clients.
Perfect for busy families.
Safer if you are worried about your puppy attending classes while not fully vaccinated.
*I completed VSA-Fundamentals of Dog Training and Behavior. This course included:
The Power of Positive Training,
Understanding Dog Body Language,
The Human-Animal Bond, Communication,
Choice, Training Foundations,
Adding Durations, and Distance,
Problem Solving,
Creating a Training Plan, and More
*I've completed Avidog Savvy Socialization for breeders and owners course.
*I've Completed DogNostics Bringing Your New Dog Home
*I'm a Pet Dog Ambassador Instructor
*I'm a member of the Pet Professional Guild.
*I am also proficient in The Puppy Culture Program (The Powerful First 12 Weeks That Can Shape Your Puppy's Future) and many of it's companion videos.
Puppy Culture is a program for breeders, as well as owners, trainers, veterinary staff and even rescues. This program educates on the importance of early puppy socialization. It also breaks down the puppy developmental stages and provides protocols to use to raise behaviorally sound puppies. These include:
Developmentally Appropriate Enrichment Activities
Variety of Challenges (encourage problem solving)
Take a Treat and Adding the Clicker
Manding For Attention
Potty Training and Crate Conditioning
Resource Guarding and Exchanges
Attention, Leash Walking and Body Handling
Introducing Sit, Down, Recall, Heel Position, Crate Release, and more
Here are a few resources I use to continue my education (independent study) and to keep on hand for reference.
Puppy Culture & Madcap University:
Puppy Culture: The Powerful First 12 Weeks
Attention Is The Mother Of All Behaviors
Shaping Emotional Responses
Killer Free Stacks
Socialization During The Cronavirus Pandemic
The Joy Of Singletons
With Open Arms and a Level Head: How to Bring a Puppy Into Your Life
My Book Shelf: Ever Growing source of Knowledge.
The Power Of Positive Dog Training by Pat Miller
Puppy Start Right: Foundation Training For The Companion Dog by Kenneth M. Martin
Perfect Puppy in 7 Days by Sophia Yin
The Puppy Primer by Patricia McConnell & Brenda Scidmore
Easy Peasy Puppy Squeezy by Steve Mann
Easy Peasy Doggy Squeezy by Steve Mann
Easy Peasy Awesome Pawsome: Dog Training For Kids by Steve Mann
Puppy Socialization by Marge Rogers & Eileen Anderson
Coaching People To rain Tier Dogs by Terry Ryan
Social, Civil, and Savvy: Training & Socializing Puppies …. By Laura VanArendonk Baugh
Before & After Getting Your Puppy by Dr Ian Dunbar
When Pig Fly: Training Success With Impossible Dogs By Jane Killion
Train Your Dog Positively by Victoria Stilwell
The Secret Language Of Dogs by Victoria Stilwell
Click to Calm: Healing The Aggressive Dog by Emma Parsons (both versions)
Don't Shoot The Dog by Karen Pryor
The Other End Of The Leash by Patrica M. McConnell
Culture Clash by Jean Donaldson
BAT 2.0 by Grisha Stewart
WAG by Zazie Todd
Separation Anxiety in Dogs by Malena Demartini-Price
Mine! by Jean Donaldson
Excel-Erated Learning by Pamela J. Reid
101 Dog tricks by Kyra Sundance
And More……..
I continue to take courses, attend webinars, workshops, videos and read books to continue my education in puppy socialization, dog training, and behavior.
*Sit n Stay Positive is designed to introduce training foundations, address normal puppy behavior, and prevent the development of behavior problems. Sit n Stay Positive is not designed to treat serious behavior problems (such as reactivity, aggression, anxiety, or extreme fear). Please consult with your veterinarian or a licensed behaviorist if your puppy is displaying extreme behavior issues. Your puppy's success depends on you doing your homework and working with your puppy at least twice a day.