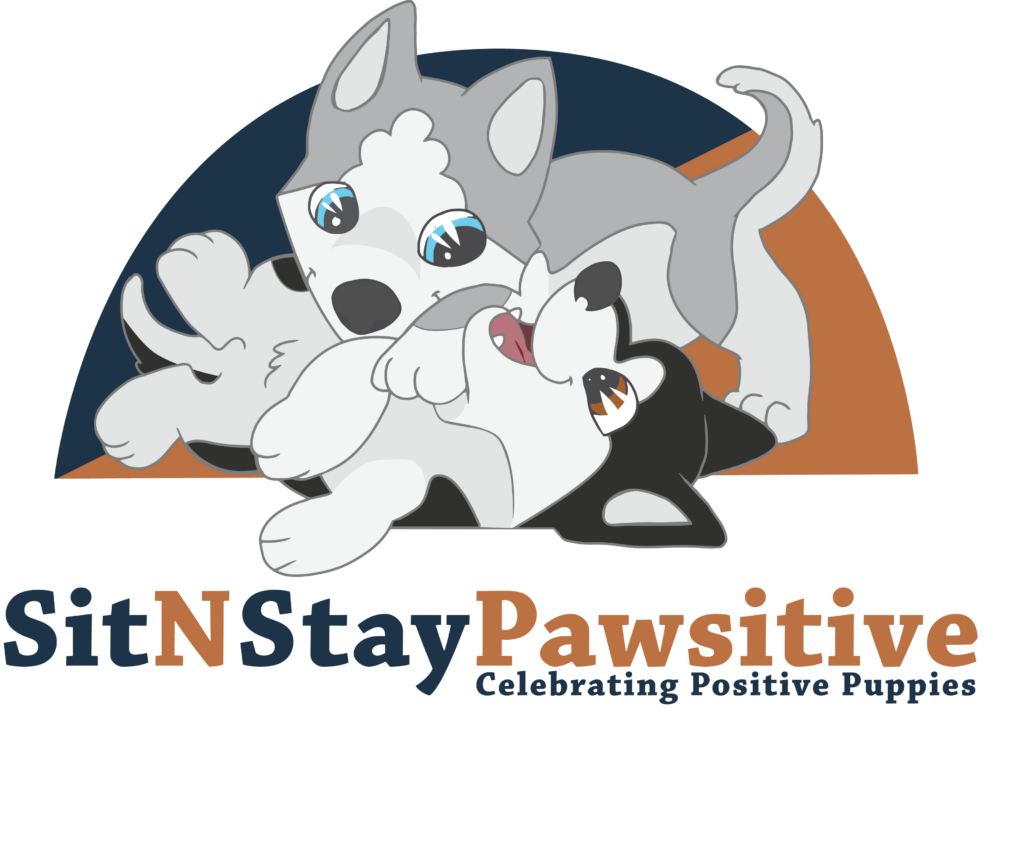 We have merch!! Love our logo? Wanna support positive puppy socialization and training? Check out our store HERE! T-shirts, Hoodies, Beanies, Mugs, Water Bottles, Totes, and more!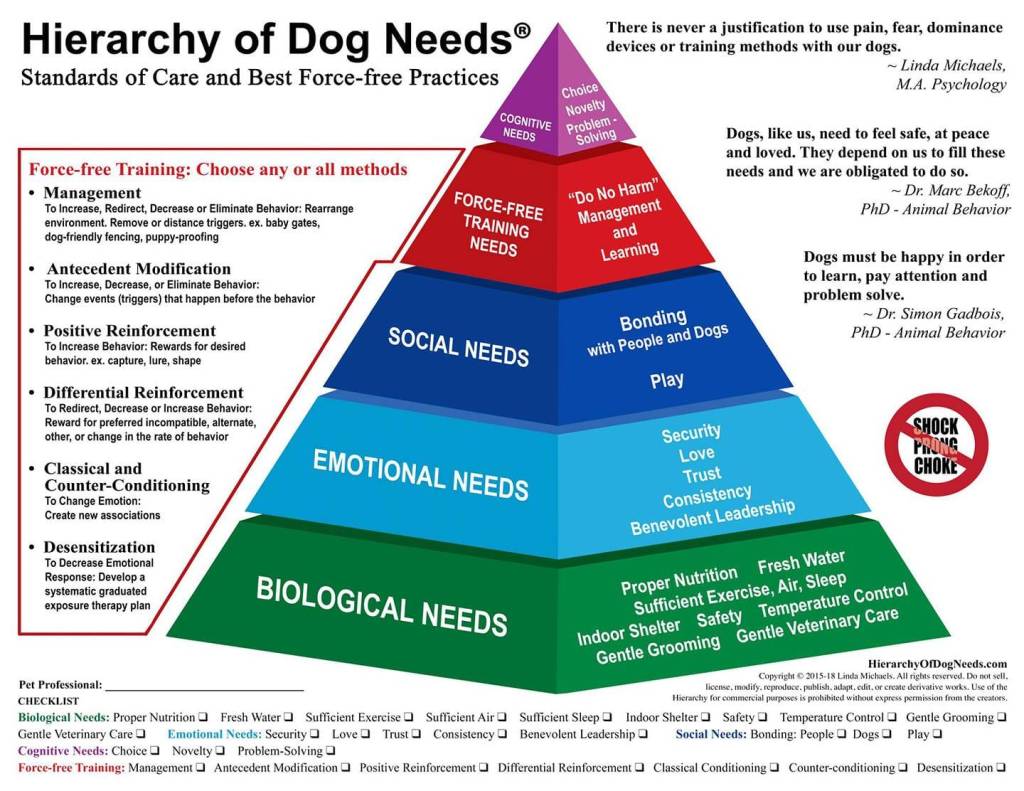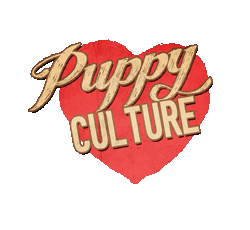 We raise all our litters with Puppy Culture. Even though the film focuses on the first 12 weeks of a puppy's life, there are more than 30 lessons that are directed specifically to prospective puppy families that can be applied well after the 12 week mark – including manding, early leash walking, and crate training. Buy Now
Please note that I make a small referral bonus for sales completed. Any income generated goes into our training program.
*Sit n Stay Positive is designed to introduce training foundations, address normal puppy behavior, and prevent the development of behavior problems. Sit n Stay Positive is not designed to treat serious behavior problems (such as reactivity, aggression, anxiety, or extreme fear). Please consult with your veterinarian or a licensed behaviorist if your puppy is displaying extreme behavior issues. Your puppy's success depends on you doing your homework and working with your puppy at least twice a day.